COMPANY
To expend the possibility of freeze-drying by free ideas and creativities to contribute to a social progress.

KYOWAC responds with technology and enthusiasm!

Since establishment in July 1950, KYOWAC has provided high-quality equipment for pharmaceuticals, fine chemicals

and foods as lyophilization specialist manufacturer By flexible response based on technical know-how, our lyophilizer

has used widely in major manufacturer, research institution, local government and so on

will continue to meet customer needs with technology and enthusiasm as a pioneer of lyophilization, and

philosophy of business that is contributing life improvement and social progress

We do appreciate your further encouragement and support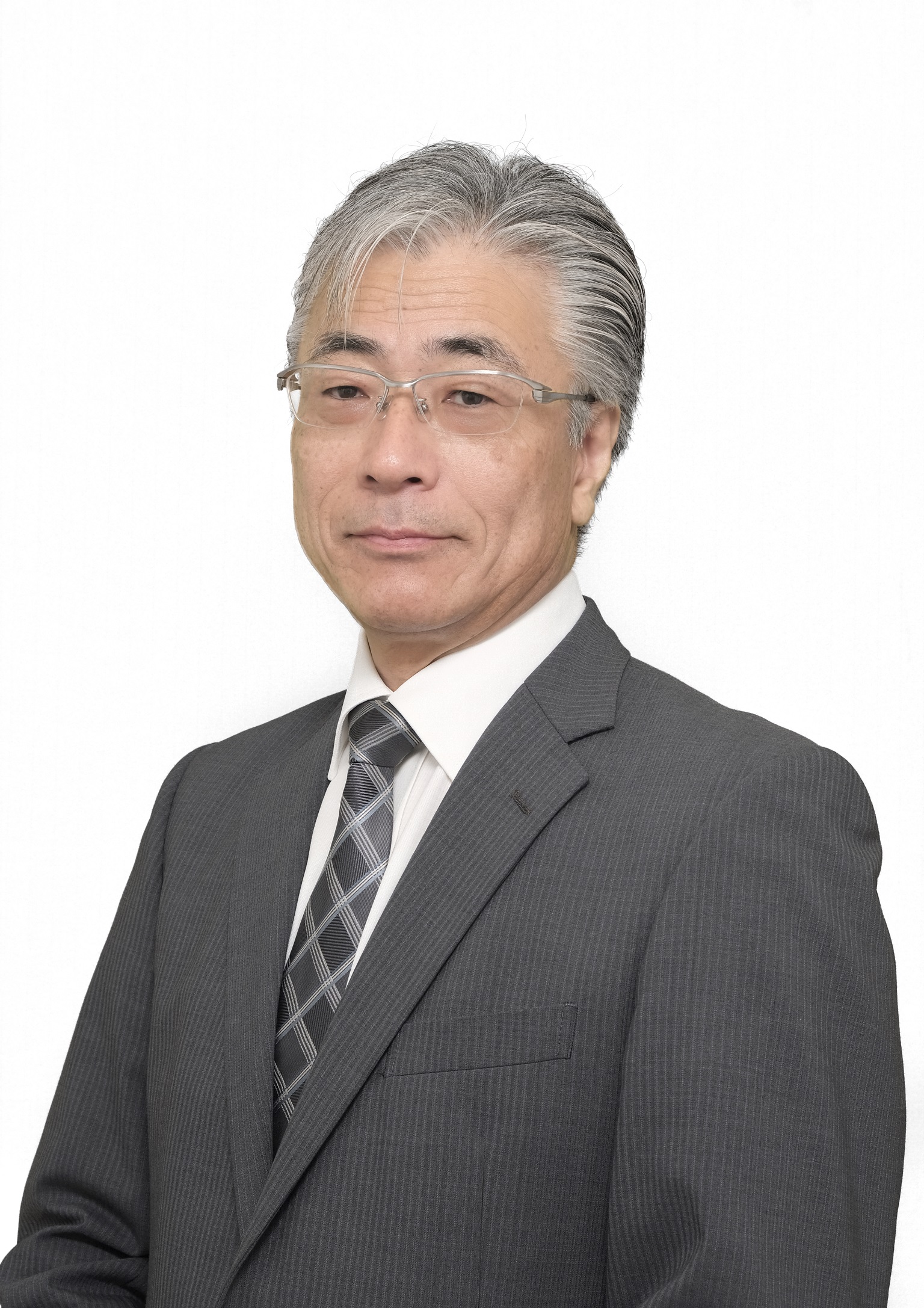 President & Representative Director Manabu Yoshimi
INFORMATIONCompany outline
Trade name
Kyowa Vacuum Engineering Co.,Ltd
Head office
MEISAN NISHISHIMBASHI BLDG,18-7,NishiShimbashi 1-chome,Minato-ku,Tokyo,Japan #105-0003
TEL:03-3501-0484 FAX:03-3501-0485

Foundation
1947
Date of establishment
July 31, 1950.

Capital
67,225,000

Number of employees
95
Main bank
Mizuho Bank (Shinbashi branch)
Bank of Mitsubishi UFJ(Toranomon central branch)

Construction Business License (Machinery, equipment, and facility work)
The permission number:Tokyo Governor permission(Specific construction business-30)No.148749
Permission date:May 15, 2018

Scope of Business
1.Manufacturing and marketing of freeze-drying equipment and related devices.
2.Acceptance of orders for software and hardware related to 1.
3.Comprehensive engineering, such as a production process automation design, computer control, etc.
4.Design, processing, repair, installation work contract, maintenance contract, lease and rental related to freeze-drying equipment, vacuum-drying equipment, vacuum-cooling equipment, etc.
5.Design, supervision and contract related to construction work.
Directors

Manabu Yoshimi

President & Representative Director


Takashi Kato

Director


Hiroshi Hosomi

Director


Yasuo Tokuda

Director


Masami Takahashi

Director


Susumu Morishita

Director


Junichi Kawahata

Director


Yoshihiko Takao

Auditor
Place of business
▼Menuma-Higashi factory
5-60, Menumahigashi, Kumagaya-shi, Saitama,Japan #360-0202
TEL:048-589-0211 FAX:048-589-0210
▼Memuma-Nishi factory
1-22, Menumanishi, Kumagaya-shi, Saitama,Japan #360-0238
TEL:048-567-2100 FAX:048-567-2101
▼Osaka service center
2-2-15,Nagatanaka,Higashioosaka-shi,Oosaka,Japan #577-0013
TEL:06-4309-0909 FAX:06-4309-0912
General agent
NISSEI Limited
MEISAN NISHISHIMBASHI BLDG, 18-7, Nishi-shimbashi 1-chome,Minato-ku, Tokyo, Japan 105-8411
Branch/Oosaka・Hitachi・Yamaguchi
Office/Sapporo・Nagoya・Fukuoka
Factory/Fukushima
Main Group Companies
NISSEI HOLDINGS CO.,LTD.
NISSEI Limited
SHANGHAI KYOWA VACUUM ENGINEERING CO.,LTD.
HISTORYHistory
| | |
| --- | --- |
| July, 1950 | Kyowa Applied Physics Laboratory Co., Ltd was founded. |
| July, 1961 | The trade name was changed to Kyowa Vacuum Industry, Co., Ltd. |
| March, 1966 | Continuing operations of Kyowa Vacuum Industry Co., Ltd., KYOWA Vacuum Engineering Co., Ltd was established with capital of 2 million yen at the instigation of Toshio Saso, president of Nissei, Inc., and Isao Ota, CEO of Kyowa Vacuum Industry. Co., Ltd. |
| May, 1970 | The Osaka service center was established. |
| July, 1971 | Capital was increased to 8 million yen. |
| July, 1978 | Capital is increased to 30 million yen. |
| July, 1991 | Merged with Kyowa Vacuum Industry, Co., Ltd., with the surviving corporation Kyowa Vacuum Industry, Co., Ltd. changing its trade name to Kyowa Vacuum Engineering Co., Ltd., which is capitalized at 67,225,000 yen. |
| October, 1992 | The Saitama factory was established in Menuma-machi (currently Kumagaya-shi), Saitama, Japan. |
| August, 2004 | Shanghai Kyowa Vacuum Engineering, LTD was established. |
| February, 2015 | The Menuma-Nishi factory was established in Menuma-machi (currently Kumagaya-shi), Saitama, Japan. |
CONTACTContact
Please contact Nissei Limited.<
PURCHASE【General agent】
MEISAN NISHISHIMBASHI BLDG, 18-7, Nishi-shimbashi 1-chome,Minato-ku, Tokyo, Japan 105-8411
Branch/Oosaka・Hitachi・Yamaguchi
Office/Sapporo・Nagoya・Fukuoka
Factory/Fukushima